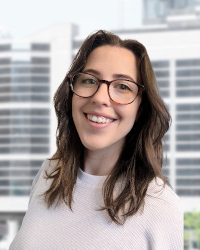 Alèque Juneau




Project Lead, Workforce Development - Ontario Vehicle Innovation Network (OVIN)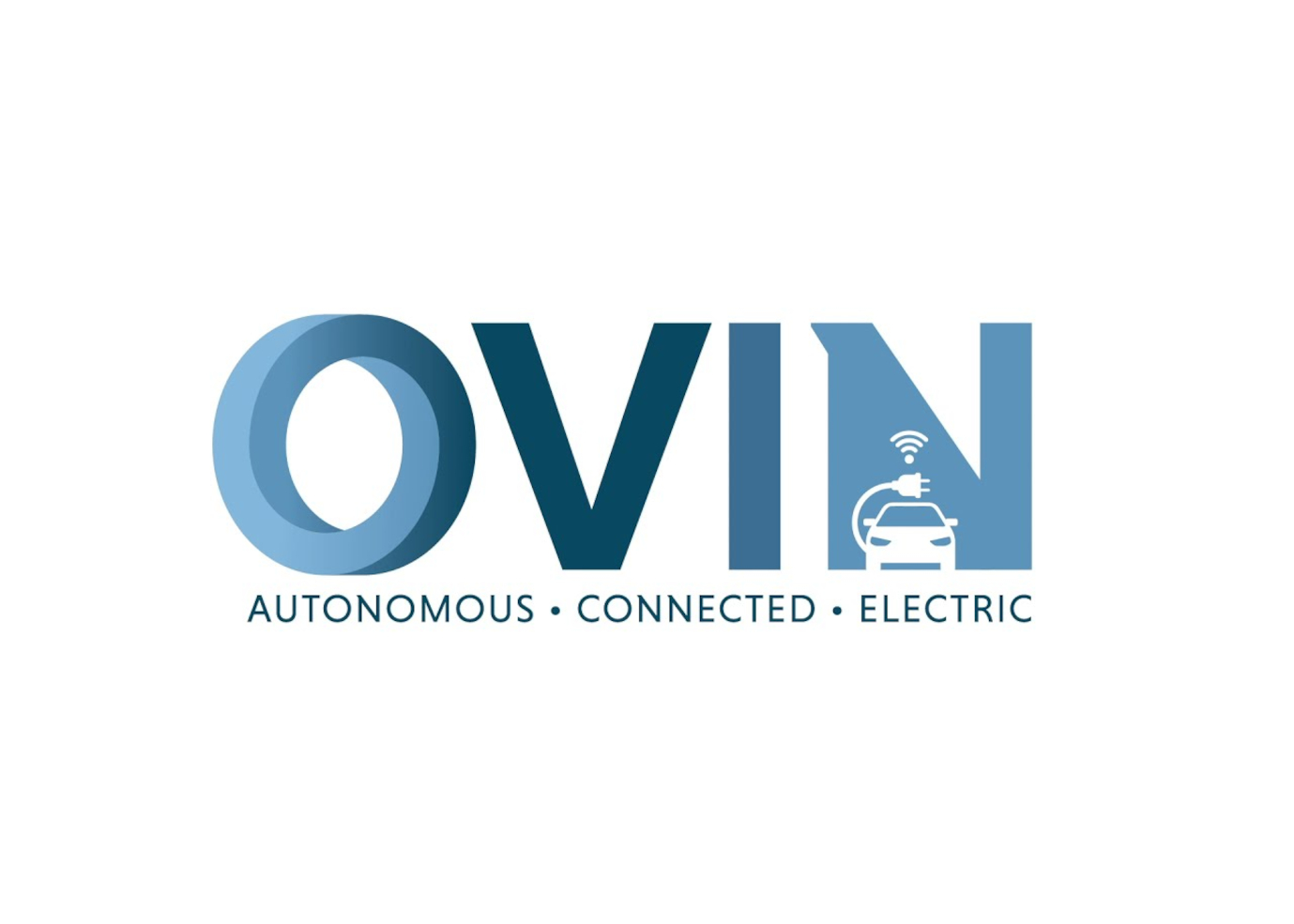 As part of OVIN's Skills, Talent, and Workforce Development team at the Ontario Centre of Innovation (OCI), Alèque is leads the ongoing development of workforce development strategies and initiatives to support Ontario's automotive and mobility sector. She is responsible for driving upskilling initiatives, including working with partners on the development of various tools and resources to be accessed by the automotive and mobility sector, that will assess and address evolving industry needs for skills development, while supporting the accessibility of updated, industry-supported curriculum and training offerings.
Before joining OCI, Alèque was working with an organization called Prince's Trust Canada as a Project Manager for their Operation Entrepreneur program. Operation Entrepreneur helps members of the Canadian Armed Forces and Veteran community transition to self-employment and entrepreneurship as a viable second career after service. She holds a background in Sociology and this feeds into her love of getting to know people and learning what makes someone who they are. She is a firm believer in asking questions and engaging in opportunities to grow my skillset from those around her.