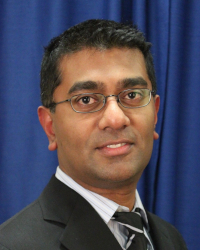 Asvin Parsad




Product Manager, Assembly Technology - Bosch Rexroth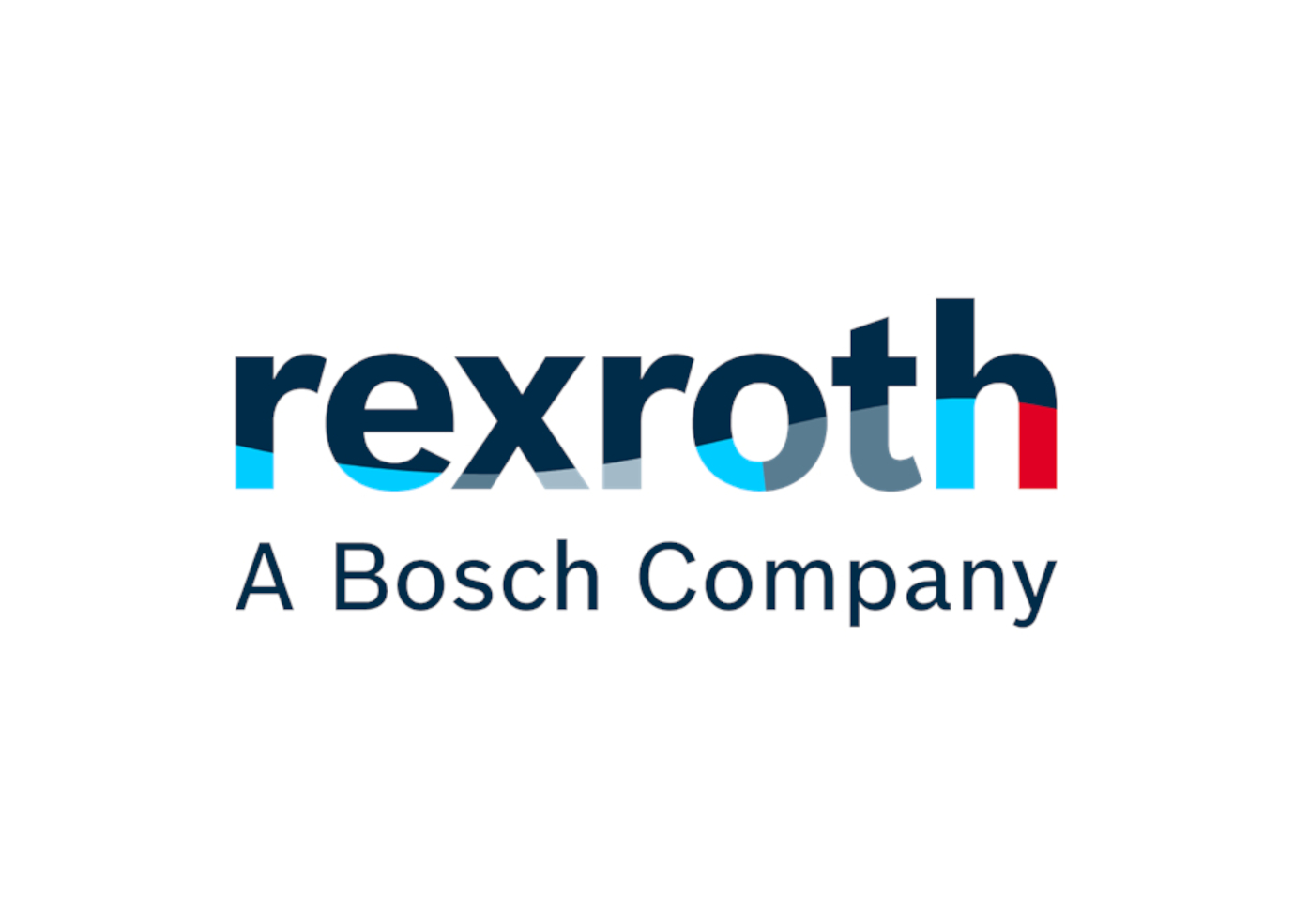 Asvin Parsad is a leader in factory automation at Bosch Rexroth. In his role, he has used his knowledge of lean manufacturing, automation, and operations management to guide clients in bringing their new product to market, scaling up production and improving reliability in their process. He is responsible for providing technology solutions involving controllers, robots, data acquisition, material conveyance and automated guided vehicles, into industry sectors ranging from automotive, aerospace, medical, food and consumer goods.
He has been instrumental in developing the business model around Industry 4.0 focussed on innovation, digital transformation, and service monetization. Enabling strategic partnership plans and coaching clients along their digital journey.
He is bilingual, holds a PEng with an MBA from Wilfrid Laurier University and is published in leading industry publications.