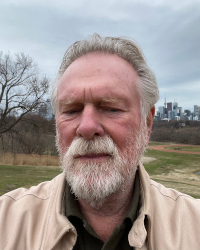 Michael Nitefor




Founder & President - Air Lab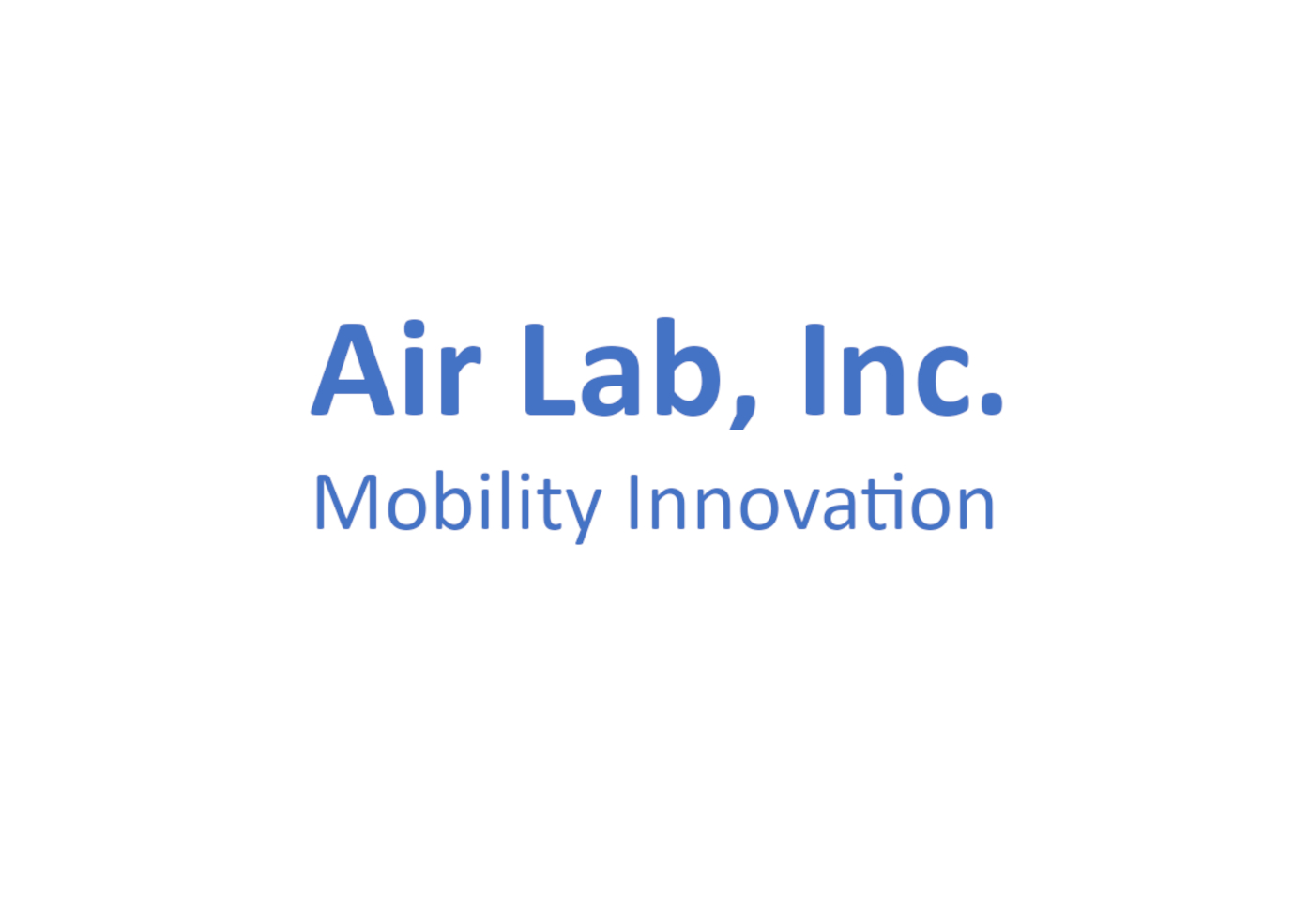 Michael is the founder and President of Air Lab, Inc. In collaboration with Ontario Tech University, he leads a team disrupting vehicular powertrain technology with a revolutionary hybrid pneumatic design.
Rapidly becoming a recognized leader in alternate vehicular powertrain technologies, Air Lab's hybrid pneumatic design leapfrogs over existential challenges associated with the electrification paradigm offering the mobility sector an uncomplicated and economical GHG-reducing powertrain alternative.
Air Lab's research, peer-reviewed published papers and in-depth life cycle assessment (LCA) evaluations are enabling an innovation-driven net-zero future. Our mission is highly responsive to customer-led needs through reliable solutions delivered at an affordable price point.
Michael's career embraces technical entrepreneurship, real estate investment and outside-the-box problem solving. Currently he is building out his team to disrupt the global transit bus market.
Michael is a Berkeley graduate and active in the Berkeley Club of Canada.