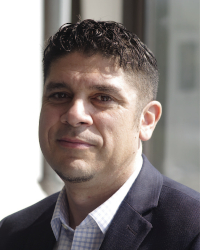 Warren Ali




Senior Vice-President of Innovation - APMA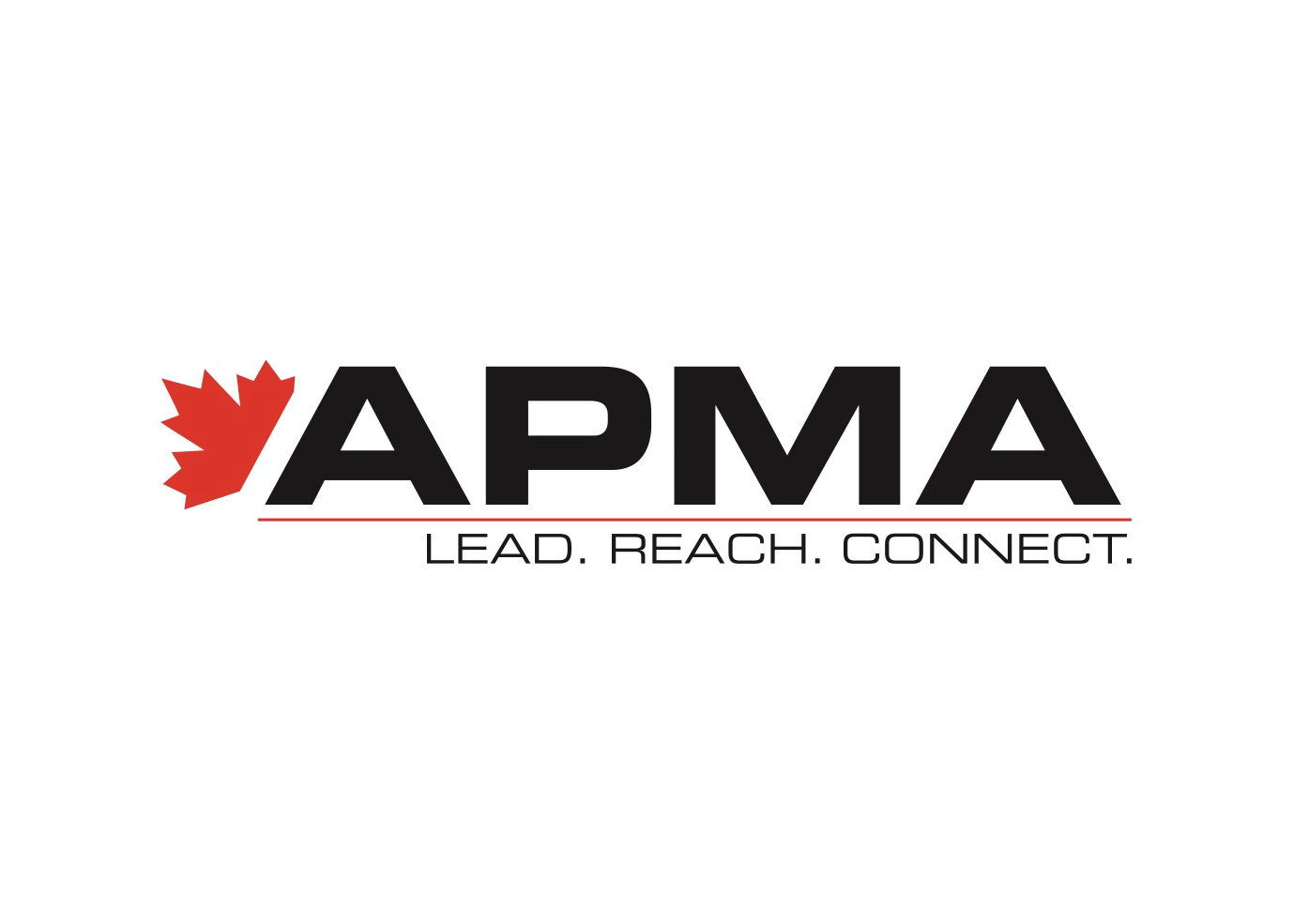 Warren Ali is the Senior Vice President of Innovation for the Automotive Parts Manufacturers'Association (APMA).
As the automotive industry transitions and transforms from a manufacturing-based business model to one that is more technology based, Warren's primary responsibility is to increase the APMA's engagement with and connection to the broader technology and innovation ecosystems.
Warren has expanded the APMA's reach and efforts beyond the automotive and auto tech sectors. Some key examples include him being a member of the Board of Advisors to ventureLAB's Hardware Catalyst Initiative as well as a key member of Canada's Advanced Air Mobility Consortium.
He is Chair of the APMA's Digital Manufacturing Committee that is comprised of industry leaders from Global OEMs and Tier 1s along with SMEs and Global Leading Technology Startups. Warren's venture capital and economic development experience in both the private sector and at the Federal and Provincial levels of government are key contributions to the APMA's efforts to lead Canada's auto sector towards the broader opportunities in Future Mobility.
He has led Canadian trade missions and spoken at events around the world in leading mobility jurisdictions such as Germany, Japan, Singapore, the UK as well as across North America including Silicon Valley, Los Angeles, Ann Arbor, Atlanta and Monterrey. Warren holds an Honours Bachelor of Science Degree in Statistics and Actuarial Science from the University of Toronto and a Master of Business Administration (MBA) from the Schulich School of Business at York University.