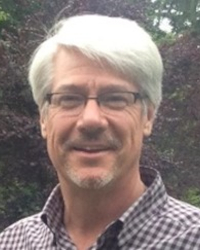 Dale Smith




Regional Director, SAF Producers & SAF Policy, Enterprise Environmental Sustainability - Boeing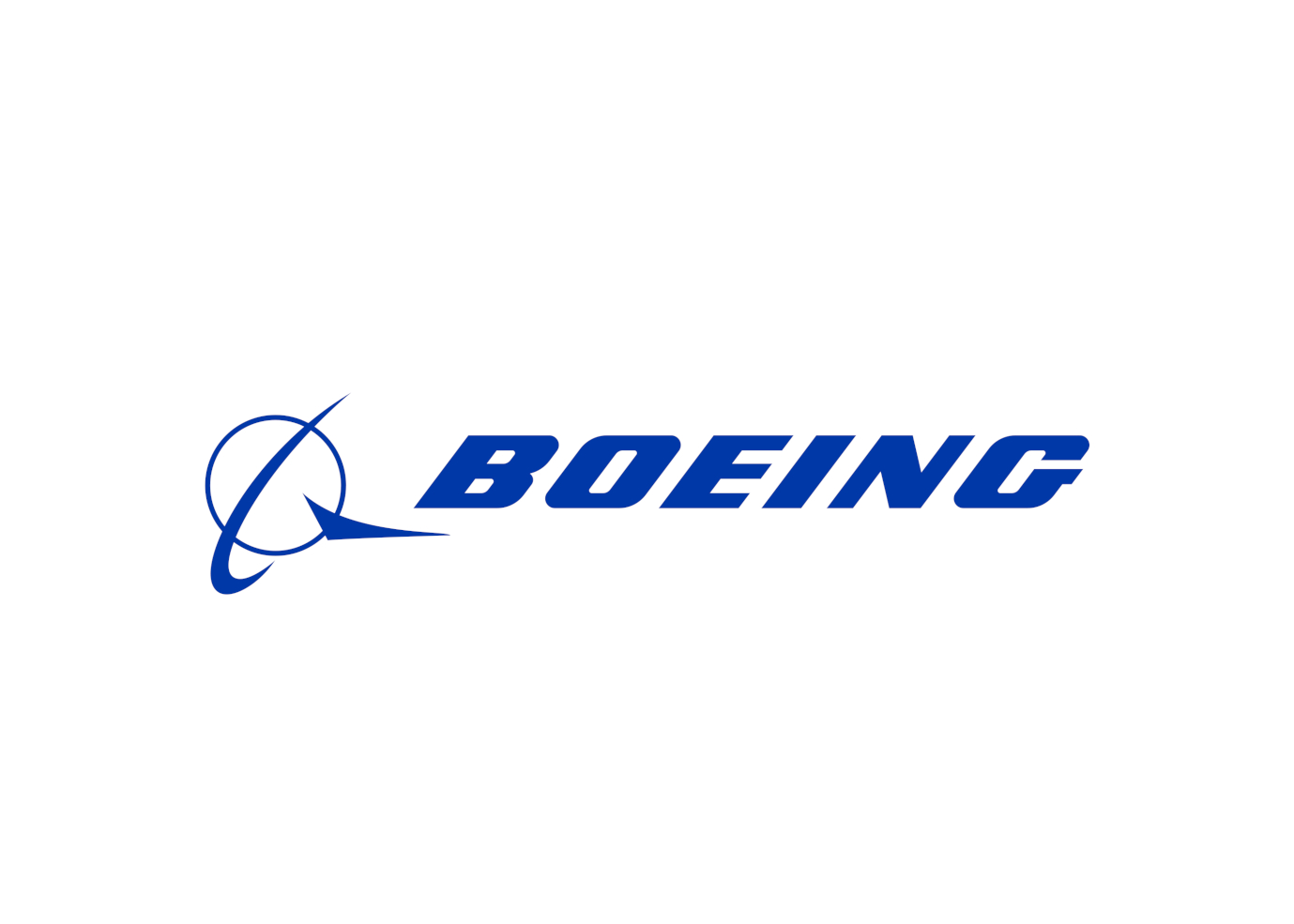 Dale Smith is regional director of Sustainable Aviation Fuel (SAF) Producers and SAF Policy. In this role, he leads the development and management of partnerships with existing SAF producers including Boeing SAF procurement and use, and coordination of the company's SAF policy strategy. These activities are key components of the company's efforts to accelerate the development and scale up of commercially viable low carbon sustainable jet fuels to help decarbonize aviation.
In addition, Dale leads Boeing and global OEM engagement in the International Civil Aviation Organization (ICAO) Long Term Aspirational Goal (LTAG) initiative for aviation decarbonization, and chairs the Aircraft Fleet Recycling Association (AFRA) R&D Committee.
During his more than 30 years at Boeing, Dale has held sustainability and strategy leadership roles across the company's business units for advanced materials, technology collaborations and development, geopolitical and policy analysis, and corporate citizenship. He earned a Bachelor of Arts degree in political science from Wheaton College (Illinois).