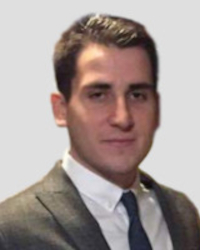 Sam Cohen




Senior Consultant - Cyber Risk - Deloitte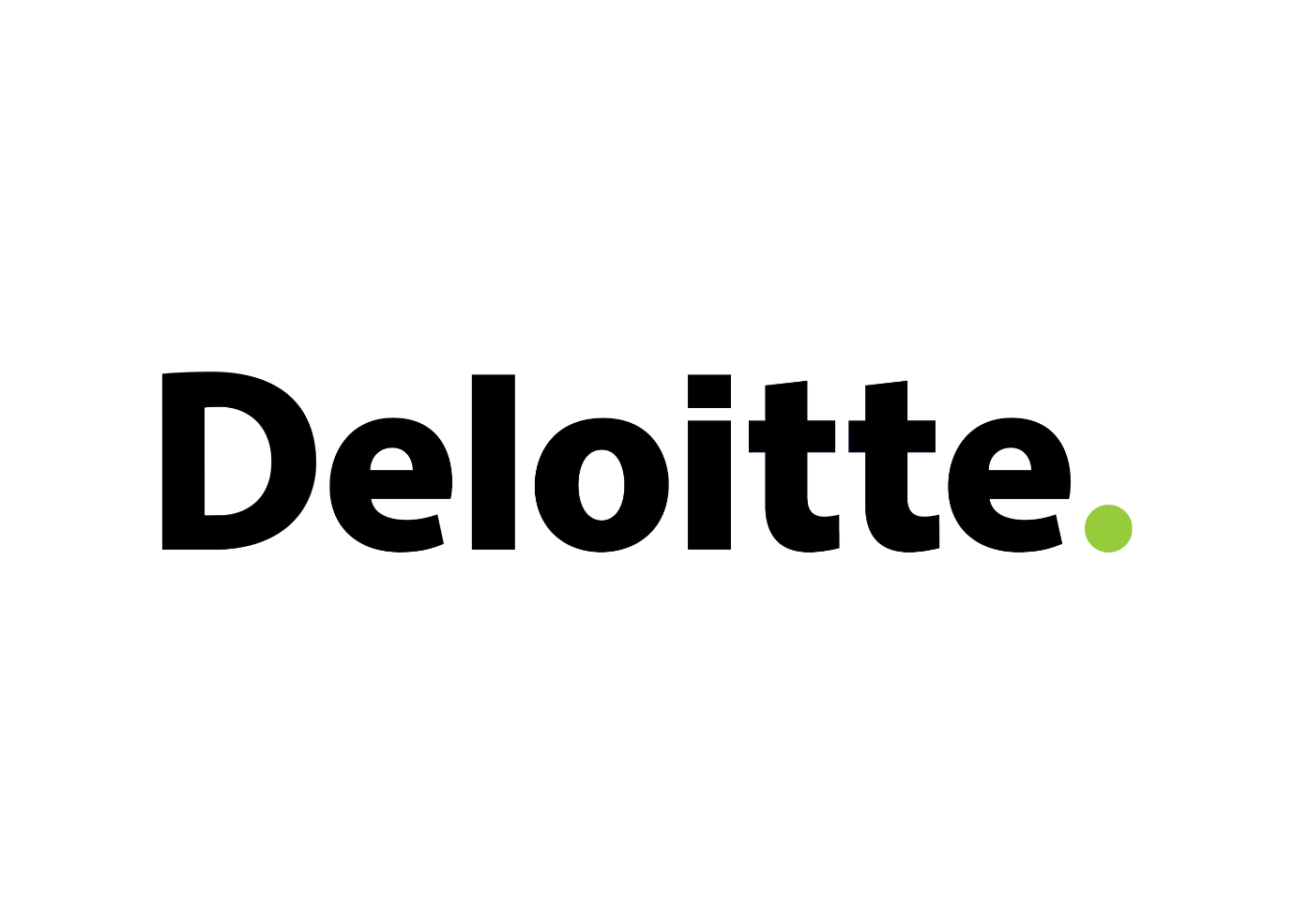 Sam is a Senior Consultant within Deloitte's Cyber Risk practice in Toronto. He works primarily within the Application Security team, focusing on cloud security configurations and design. His cybersecurity commentary has been published with the Canadian Global Affairs Institute (CGAI), American National Standards Institute (ANSI), InfoSecurity Magazine, Institute for National Security Studies (INSS), Real Clear Defense and SIGNAL Magazine.
Sam completed a Certificate in Cybersecurity Strategy at Georgetown University and a Master of Science in Strategic Studies focusing on cybersecurity and critical infrastructure at Missouri State University's Washington D.C. Graduate Campus. His thesis focused on ICS and SCADA security challenges across critical infrastructure in Canada. Sam is currently completing a Master of Engineering in Cybersecurity Compliance at George Washington University.