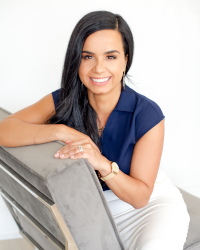 Nour Hachem-Fawaz




Founder & CEO - Build a Dream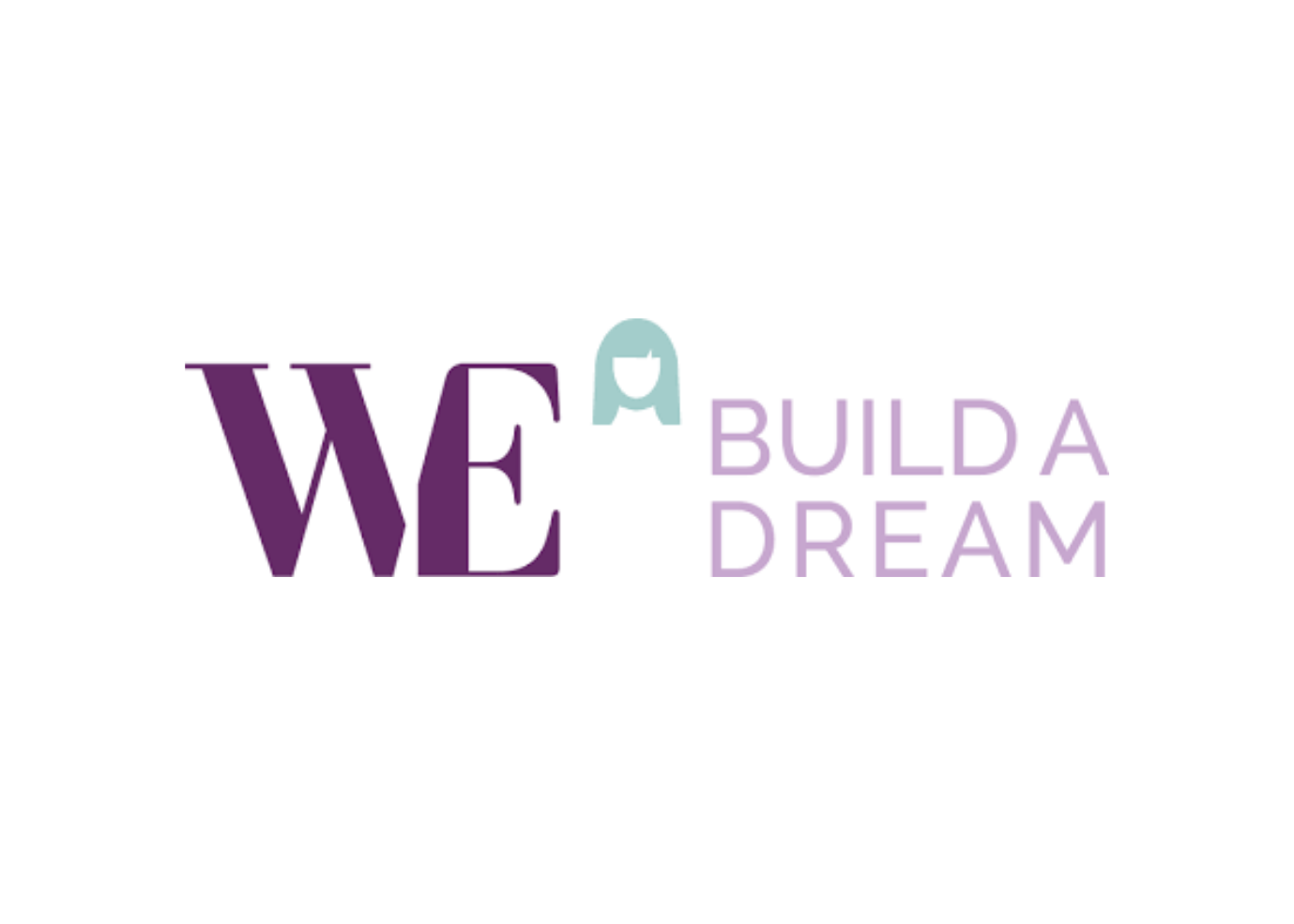 ---
Nour Hachem-Fawaz wants to change global perspectives on women's contribution to society. Inspired by her mother's perseverance to excel in a male-dominated field, Nour dug deep into the 'why' behind the lack of women in skilled trades. She realized that the barriers keeping women out of these rewarding careers were common to other male-dominated paths and created a non-profit to encourage and empower young women to explore careers they may never have considered.
Nour's challenge to listeners is that one must first address internal preconceptions before being capable of making significant strides that transform our work and world. A brilliant connector and facilitator, audiences are drawn to her candor and unique perspective from an extensive career in workforce development and her lived experiences as a woman of color. She shares energetic stories of what leaders are doing right and offers real-world examples of how embracing various workplaces accelerates success.
Nour earned her Bachelor of Arts from the University of Windsor and expanded Build a Dream across Canada while completing her MBA, raising children, and earning many awards and accolades. She spends each day following her passion: creating equity not just in the workplace, but in all of the spaces around us.