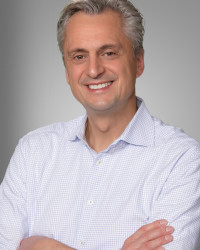 Joris Myny




Senior Vice-President, Digital Industries - Siemens Canada Limited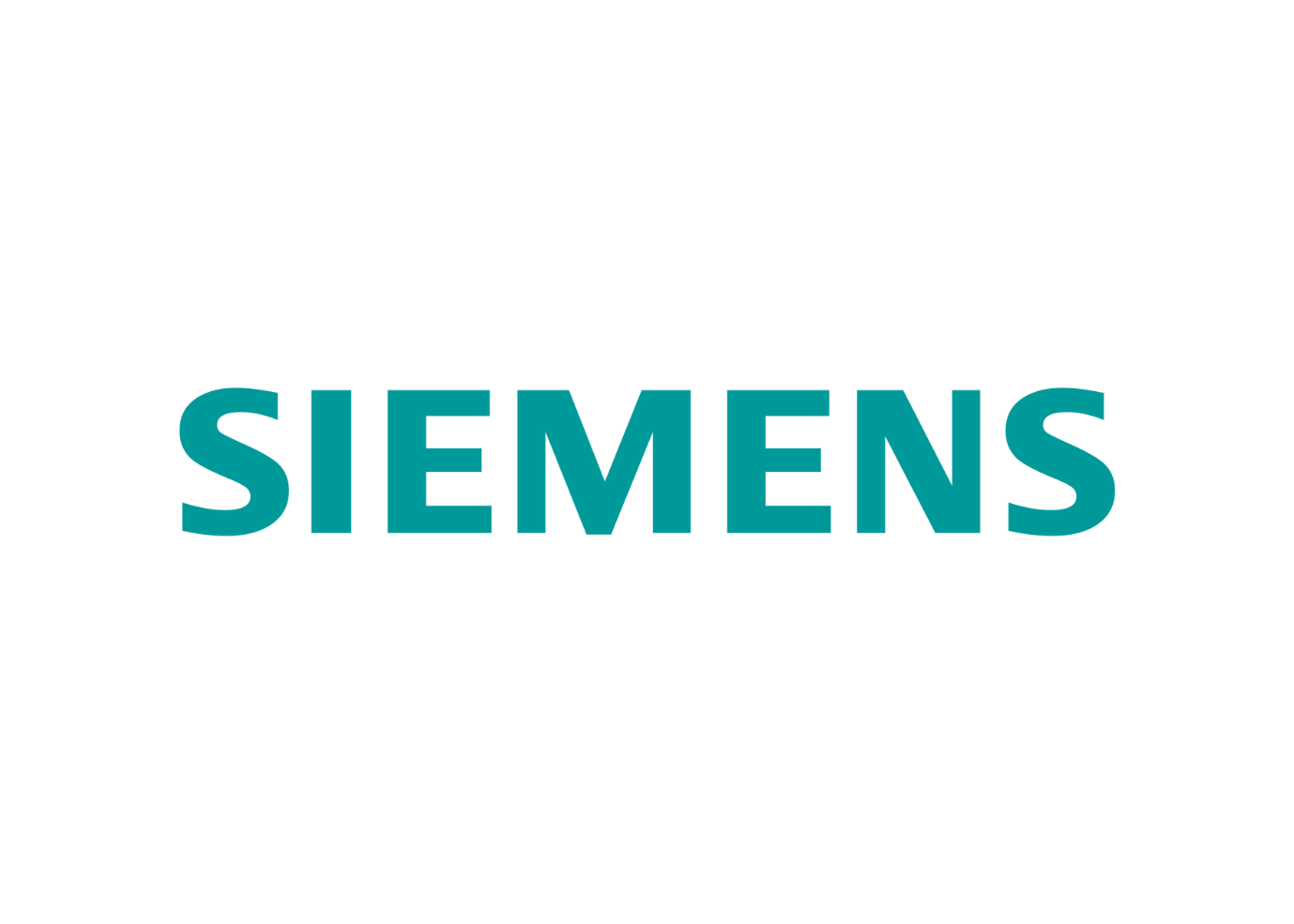 ---
Joris Myny is Senior Vice President, Digital Industries. Mr. Myny is responsible for the overall strategic direction and management of the business in Canada, including sales, marketing and service operations within the fields of Automation, Drives, Motion Control, Instrumentation, Process Control and PLM Software.
Mr. Myny began his career as an Electrical Engineer with Siemens in Brussels. He was the Business Development Director for Automation at Siemens head office in Germany, covering Asia, Africa and Latin America. Prior to his current role, he served as the Vice President at Siemens Product Lifecycle Management Software Inc. in Plano, Texas.
Mr. Myny is a member of the Ontario Global 100 and serves on a number of Boards; Chairman of Siemens PLM Software (Siemens PLM); AeroMontreal; Automotive Parts Manufacturers Association (APMA); And Next Generation Manufacturing Canada (NGEN Canada). .